You might think from the lack of recent updates that things are slow here, or that we've been slacking. You'd be wrong to think that because it's been quite the opposite.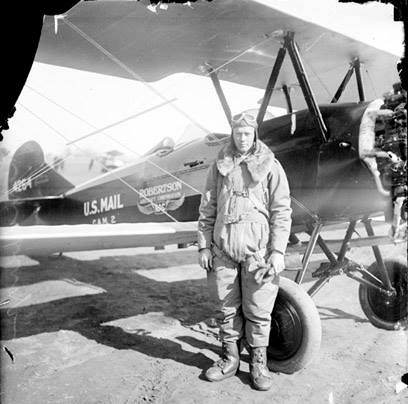 Since finishing the Sky Siren TravelAir, we've been doing a lot of wing work and fabric covering.  A set each of Waco YMF, INF and UBF wings getting covered and painted.  Got some Pawnee wings in process right now with a pair Stinson Gullwings waiting for room in the shop.
As far as bigger projects, we've got a Wright J-5 powered TravelAir 4000 project underway.  Yes the one pictured above.  The SkySiren's sister ship is also in the works, not to mention a Staggerwing project that's on it's way.  Did I mention the OX-5 powered TravelAir 2000 project?  Yes that too.
It's hopping around the shop lately.  Look for picture updates soon…….