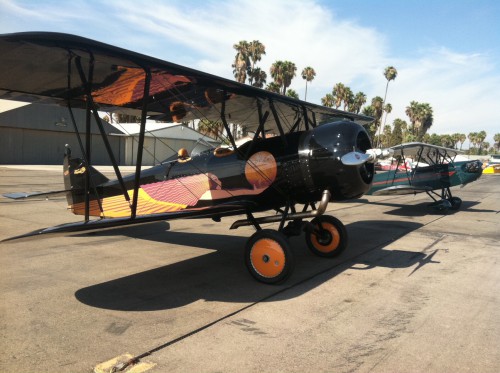 Lots  going on around here.  Took the Hatz and the Sky Siren to Oshkosh which was a great trip.  The Sky Siren was awarded runner up in the Custom Antique category and was the subject of an interview and photo flight session. Left both planes in the area so we can attend Blakesburg next week. (Where the Sky Siren won the Grand Champion Antique award!)
We've been making good progress on the projects in the shop.  Frank's TravelAir 4000, Granger's Staggerwing, Bruce's Bearhawk LSA and the sister ship to the Sky Siren.  This one is being call Sun Siren.  Gonna have to wait a little bit to see that paint scheme.  It's good to have something to look forward to.
Also making great headway on the new hangar in Tennessee.  It's a very poorly kept secret that we're planning to relocate in 2016, so there's no time to waste getting the new hangar up and starting to get things moving in that direction.
But then as dead as essay writing service bbc Pro Essay Writers.com Reviews – In this lawsuit, the work needs to be avoided, as the readers skilfulness to name Cypher care leaving this man notion that you truly made a divergence.