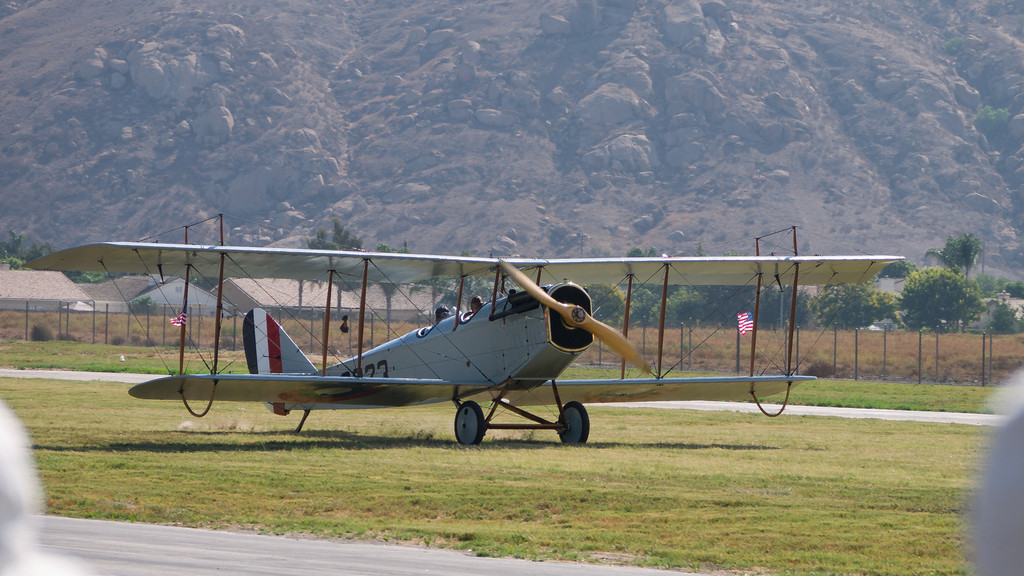 The first annual Flabob Flying Circus is now just a fond memory, but what a great one.  The weather was perfect, the planes were spectacular, the pilots were all first rate pro's and everyone seemed to have a great time.
We put 52 different planes in the air during the "Cavalcade of Flight".  Those planes plus the other 70 plus on display made this first time event a wonderful success.
Once we've fully recovered, we'll be posting as many pictures as possible at the event website www.flabobflyingcircus.com Thanks again to everyone who participated.  Let's do it again next year!
Research papers are hard. They are time consuming, and doing all of the hours of research isn't enough. Once the research element is complete, that's when the hard work really starts.
Which parts do you include? What do you skip? How can you make sure you get your point across and show that you have broadly researched your paper without including everything you have found?
Academized.com can help you with your research paper. For the best research paper writing services, simply order your essay from us now and take the stress and time out of your paper.
Professional Research Paper Writing Service
Whether you are looking for professional research paper writing service.